Speakers |2019 Safe Children Conference
One year on from the Royal Commission recommendations and the National Apology from the Federal Government - where are we now? We are delighted to confirm the following speakers at this year's Safe Children Conference. Speakers will review the recommendations, the government's response and the actions that have been put into place over the last twelve months. Breakout sessions will also focus on the treatment and preventative aspect is not restricted to institutions who work with children, we invite Psychologists, Social Workers, Counsellors, Youth Workers, School Counsellors, Psychiatrists and more.
Kathryn Mandla Head: National Office for Child Safety
Ms Mandla commenced as the inaugural Head of the National Office for Child Safety on 2 July 2018.
The National Office provides leadership in the development of national strategies and initiatives to enhance children's safety and reduce future harm to children. The National Office was established in response to recommendations of the Royal Commission into Institutional Responses to Child Sexual Abuse and sits within the Department of the Prime Minister and Cabinet.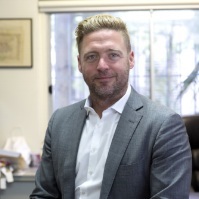 Dr Kieran Le Plastrier: MBBS (Hons) MP PhD FACHI
Psychiatry SMO, Researcher, GP (trainee)
Dr Le Plastrier completed medical school as a surgical trainee, before discovering his passion for psychiatry. He served as president of the hospital residents' society from 2007 to 2008.
Janet Schorer: NSW Children's Guardian
In 2014 Janet was appointed Executive Director of the NDIS Reform Group for the NSW Department of Premier and Cabinet and led the Commonwealth negotiations and transition to the NDIS across NSW Government.
From her experience in caring directly for children and adults, and in designing and running care programs, Janet has seen how they both intersect – to be effective, good programs and systems need good people, and good people need good programs and systems. Read More →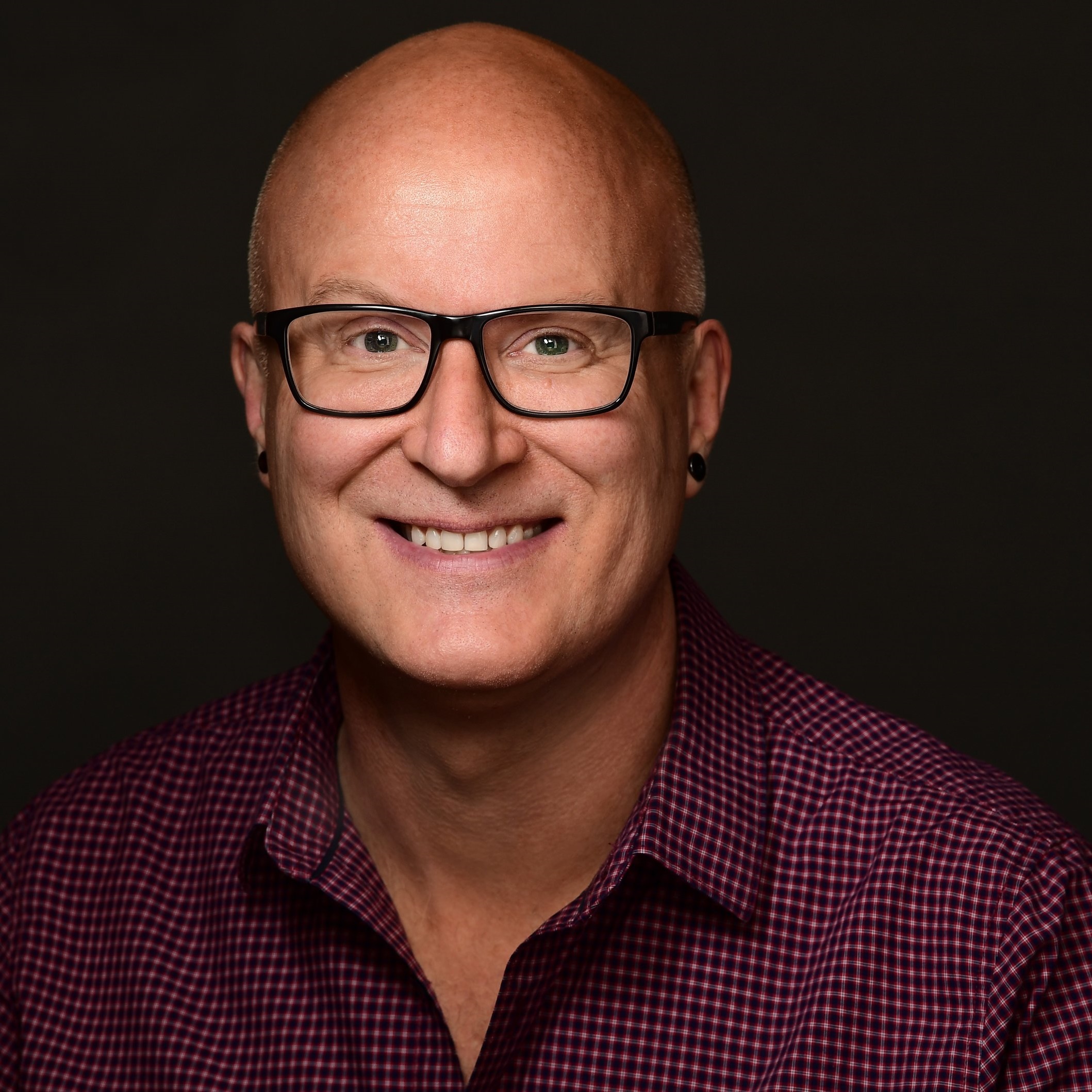 Craig Hughes-Cashmore: CEO, Survivors & Mates Support Network
Craig is a survivor of childhood sexual abuse and has had a long journey to recovery, seen countless counsellors and survived multiple suicide attempts.
Craig's experiences of the criminal justice system in trials against two of his three perpetrators, compelled him to co-found Survivors & Mates Support Network (SAMSN), in 2010. As CEO, Craig and his team have developed SAMSN to be Australia's leading support organisation for male survivors of child sexual abuse and their families.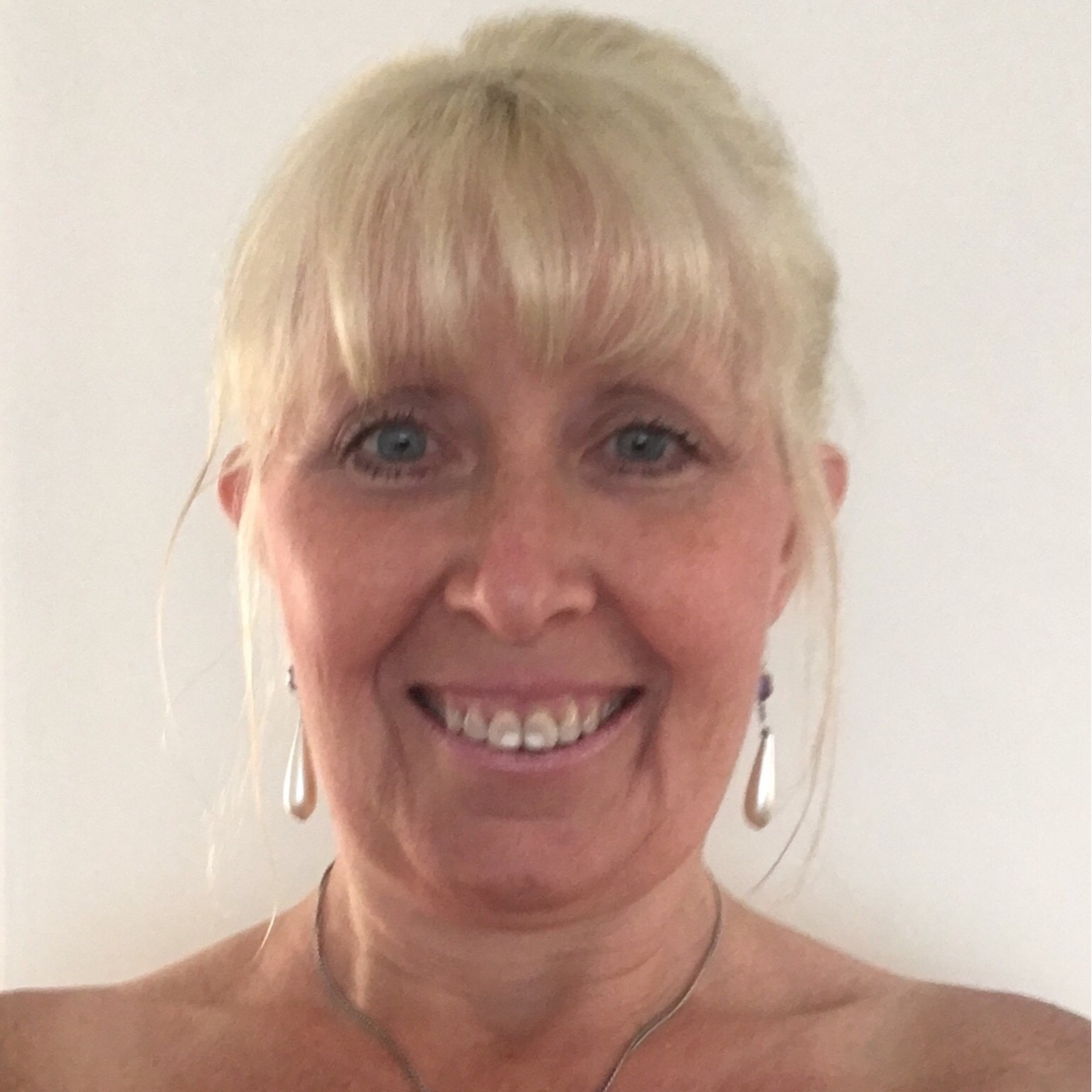 Emma Gierschick:
Children of Disability Australia
Emma Gierschick is a White Ribbon advocate and specialist for children with a disability facing family violence. She is a survivor of both breast cancer and severe family violence, and is the former step mother or guardian to 6 children including 2 boys with autism, and is the birth mother of her 6 year old daughter Amelia who has Down syndrome and an intellectual disability.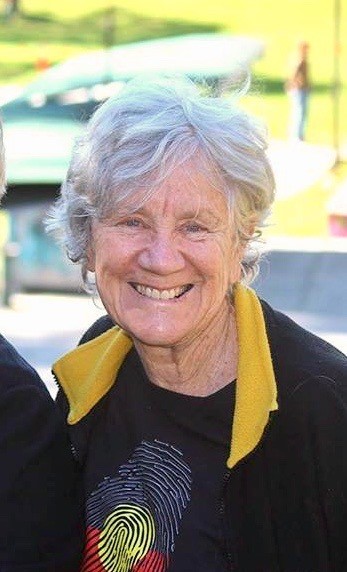 Judy Atkinson:
(Emeritus Professor - SCU)
Judy Atkinson (Emeritus Professor - SCU) identifies as a Jiman / Bundjalung (Aboriginal Australian) woman. With a PhD from QUT, her primary academic and research focus is in the area of violence and relational trauma, and healing for Indigenous, and indeed all peoples. She was awarded the Carrick (Neville Bonner) Award in 2006 for her Innovative Curriculum Development and Teaching Practice, and in 2011 the Fritz Redlich award for Mental Health and Human Rights from the Harvard University Global Mental Health Trauma and Recovery program. Her book: Trauma Trails – Recreating Songlines: The transgenerational effects of Trauma in Indigenous Australia, was sub-listed for a human rights award. Judy retired at the end of 2010, so she can focus on working with communities in Australia and Papua New Guinea in trauma informed and trauma specific educational – healing work, what she calls educaring. She delivers the Kungas Stopping Violence Program in Alice Springs Prison. She worked in a team to co-ordinate and deliver the Wollongong University Indigenous Trauma Recovery Practice Graduate Certificate.
An invitation from Commissioner Fitzgerald AM
Highlights from the Safe Children Conference 2018