On Monday 21 September 2015, Christian was sworn in as the Minister for Social Services by the Governor General, His Excellency General the Honourable Sir Peter Cosgrove AK MC (Retd).
Pru Goward was sworn in as the Minister for Family and Community Services, Minister for Social Housing, and Minister for the Prevention of Domestic Violence and Sexual Assault in 2017
Read More →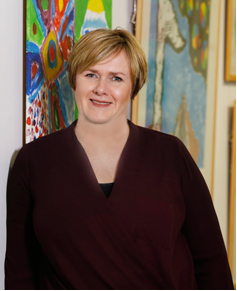 Ms Schorer was Executive Director of the NDIS Reform Group for the NSW Department of Premier and Cabinet from November 2014, and led the Commonwealth negotiations and transition to the NDIS across NSW Government.
Rabbi Kastel has been providing Rabbinic expertise to the Sydney community for over 20 years. His deep community and social welfare experience, passion for the cause and collaborative approach has seen Jewish House grow and continue to develop.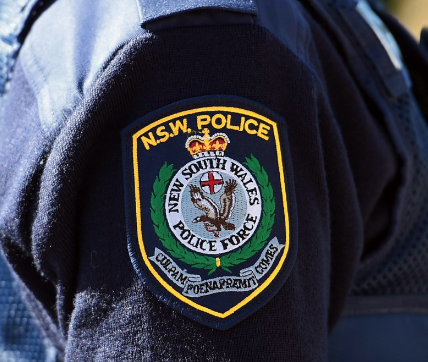 Rachel joined in 1992 for initial training. She was stationed at Campbell town and in the Macarthur area until 2001 working in General Duties, Special Operations, Anti Theft then Plain Clothes in 1997. She went to Crime Agencies in Strawberry Hills in 2001, initially with Robbery Squad then into the child abuse area as an investigator in 2004. She stayed in this area with a 2 year break when she was promoted in 2009, then back into the Child Abuse Response Team at Police Headquarters as a Detective Sergeant in 2011 investigating protracted, complex and serious offences against children. Rachel remained there until 2016 when she joined Macquarie Fields and is presently stationed there.
An invitation from the Commissioner
Commissioner Fitzgerald AM
Commissioner Fitzgerald speaking on the content of the final report to the government on the Royal Commission into Institutional Child Abuse.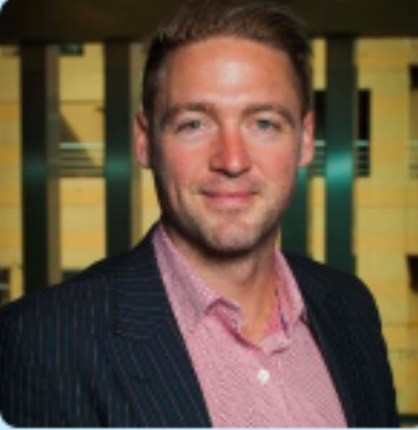 Dr Le Plastrier completed medical school as a surgical trainee, before discovering his passion for psychiatry. He served as president of the hospital residents' society from 2007 to 2008. Read More →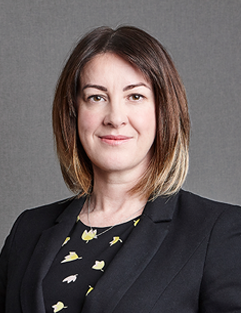 Michelle James is a personal injuries compensation Principal. Michelle has been working in the legal industry since 1998 and is a tenacious fighter for the rights of individuals. She was admitted to practise in 2001 and is a Queensland Law Society personal injuries accredited specialist.
I aim to be a strong advocate for the Cronulla community and to provide Cronulla with a strong voice in the Berejiklian state government.